Soccer is the number one participatory sport in Ottawa with nearly 60,000 of its residents participating as players in the game. Outside Ottawa, the Eastern Ontario District Soccer Association is home to another 15,000 player registrants. This makes the EODSA the second largest District in Ontario.
Our city boasts the Ottawa Fury, a development league team, part of the Canadian Soccer League, and in 2014 will welcome a new North American Soccer League franchise. Ottawa Fury FC is now the name for the North American Soccer League (NASL) expansion team expected to start play in 2014.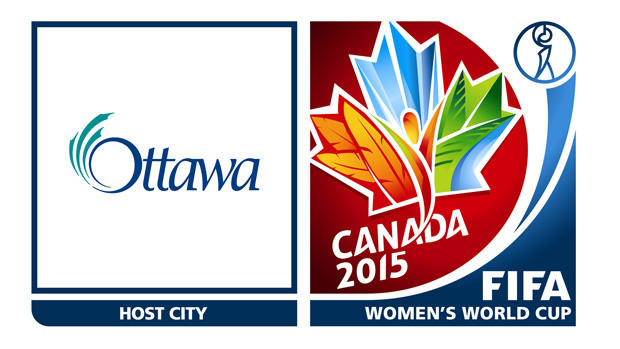 This will be the highest calibre of soccer seen in Ottawa since the FIFA U-20 Men's World Cup in 2007, and it will be played in the vibrant, family-friendly atmosphere of the city's beautiful new stadium at Lansdowne. The NASL is North America's only certified Division Two professional men's soccer league with teams in Canada, USA and Puerto Rico. The Ottawa team will also compete against the Vancouver Whitecaps, Toronto FC, Montreal Impact and FC Edmonton for the Canadian Professional Soccer Championship.
Founded in 2000, the Ottawa Fury Soccer Club has evolved from a single women's team to adding a PDL team, a Professional Development Academy (U17-U20), a Youth Development Academy (U13-U16), a Prospects Program (U8-U12) along with numerous skill development, grassroots and community programs. The Fury believe that their success is measured by the success of their players and the list of achievements is impressive.
More than 80 youth players have earned NCAA scholarships and more than 100 youth players have gone on to play at the varsity level at Canadian Colleges and Universities. To date, more than 30 players have progressed from the Fury onto professional opportunities across North America, Europe and Australia. An achievement that the Fury is most proud of is the players that have been asked to represent their country. More than 15 players have appeared on the international stage, for countries including Turkey, Jamaica, Portugal and Canada.
The mission of Capital City FC is to bring a high caliber of professional soccer along with a traditional soccer experience that appeals to the diverse population of Ottawa. The club hopes to build upon soccer's strong roots in the nation's capital and is committed to putting an exciting team on the field.