Soccer is the number one participatory sport in Ottawa with nearly 60,000 of its residents participating as players in the game.

The Ottawa Fury FC is expected to join the  North American Soccer League (NASL) for the 2014 season upon the completion of the construction of the new stadium at Lansdowne Park.
Ottawa's team in the North American Soccer League will kick-off at the New Lansdowne in 2014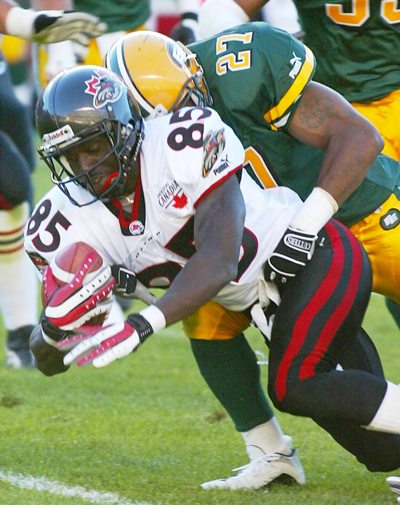 Fans will soon be able to get their own stake in the franchise, with the ability to buy season tickets. The official ticket launch will probably in early June. That is when the season tickets will be marketed to the general public.
Former season ticket holders can reserve their old seats, and new fans can secure a Priority Registration Number (PRN) for seats for $25 per seat. Visit www.Ottawa67s.com or call 613-599-3267 to reserve by phone.
Ultimate in Ottawa
More information coming soon 🙂