The University of Ottawa wants to build its own indoor stadium at the Lees Avenue sports field after a three-way deal with the city and a Coliseum Inc. failed last year, killing an entire winter soccer season.
Coliseum Inc. used to operate out of Frank Clair Stadium at Lansdowne Park, until the city's redevelopment plans forced Coliseum to move. They operated in the city for 18 years and had a list of about 400 teams who booked last season before the cancellation.
The city tried to hammer out a deal with the university that would see all three parties benefit from the dome's relocation to Lees Avenue, but that agreement fell apart because Coliseum says the university did not properly prepare the field, a claim school officials regularly deny.
Coliseum seeks to recover an estimated $800,000 – the cost of last year's cancelled season – from the city through arbitration.
The university put out a request for information in March and met with potential bidders last week. A request for proposals is expected to be issued this year.
The city solicitor Rick O'Connor said a deal can be reached by both parties before the arbitration decision is made.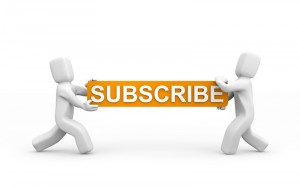 Subscribe to our Newsletter
for News on Lansdowne Redevelopment Updates and Exclusive Deals on Lansdowne Shops, Restaurants, Movie Theater, CFL & Soccer Tickets, Entertainment Events, Coupons and much more!