Construction for the week of April 22 will continue in the Lansdowne urban village area to build foundations for the new garage and buildings. None of these activities are expected to extend beyond normal work hours.
Construction activities include:
Pouring the first columns and walls for the garage near Bank and Holmwood
Further work on the garage entrance ramp from the Queen Elizabeth Driveway on the east side of the Horticulture Building
 Installing footings for the building immediately west of the Horticulture Building
In addition, supplies, like the structural beams, for one of the new buildings will start to arrive over the course of the week. This structure is currently scheduled to begin construction in the next two weeks.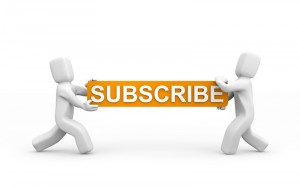 Subscribe to our Newsletter
for News on Lansdowne Redevelopment Updates and Exclusive Deals on Lansdowne Shops, Restaurants, Movie Theater, CFL & Soccer Tickets, Entertainment Events, Coupons and much more!
Source: City of Ottawa