The contractor has advised that the first of three very large, continuous concrete pours at Lansdowne is scheduled for Friday, April 19 at the future site of the condominium tower at Bank and Holmwood. Set up and concrete pouring activities will begin around 2 a.m. on Friday with work continuing throughout the day and wrapping up at approximately 11:30 p.m. that night. This work is necessary to create a solid foundation for the condominium tower at the corner of Bank and Holmwood.
On April 19, there will be additional concrete trucks travelling on Bank Street to supply concrete for the pour. The City's Traffic Operations department will monitor traffic and take additional steps to improve traffic flow if necessary.
The City of Ottawa indicated that every effort will be made to complete this concrete pour as quickly as possible and to reduce disruptions for nearby residents. The contractor has already taken steps to streamline the concrete finishing process to shorten the time required. Lighting will be placed away from nearby homes and concrete pumps will be positioned away from the residential street to reduce noise.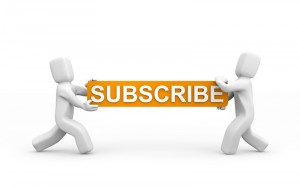 Subscribe to our Newsletter
for News on Lansdowne Redevelopment Updates and Exclusive Deals on Lansdowne Shops, Restaurants, Movie Theater, CFL & Soccer Tickets, Entertainment Events, Coupons and much more!
Source: City of Ottawa