As winter fades, the smell of football will soon enough be in the air. And in Sixteen months or so from now, fans will once again be marching into Lansdowne Park.
Over the next couple of weeks, the Ottawa Sports and Entertainment Group is expected to announce Ottawa's CFL team name. Then, people will be able to get their own stake in the franchise, with the ability to buy season tickets. Former season ticket holders can reserve their old seats, and new fans can secure a Priority Registration Number (PRN) for seats for $25 per seat. Visit www.Ottawa67s.com or call 613-599-3267 to reserve by phone.
Stay up to date by checking out our Lansdowne Park Blog and signup below to our Newsletter for exclusive updates and Lansdowne Shops deals.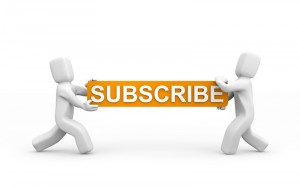 Subscribe to our Newsletter
for News on Lansdowne Redevelopment Updates and Exclusive Deals on Lansdowne Shops, Restaurants, Movie Theater, CFL & Soccer Tickets, Entertainment Events, Coupons and much more!
Later this spring, the team will have its first players, participating in the CFL Draft, eligible to choose up to four NCAA red-shirt juniors.
Football has been growing in Ottawa independent of a CFL presence.
Attendance figures for last five years of the CFL in Ottawa
1925, 1926, 1940, 1951, 1960, 1968, 1969, 1973, 1976