The Ottawa Redblacks has agreed to bring on three import free agents.
Defensive back Reggie Jones, 27, has spent parts of five seasons with New Orleans, Washington, Minnesota and Dallas of the National Football League.
Linebacker Brandon Denson, 26, spent much of the 2013 season on the practice roster of the Canadian Football League's Montreal Alouettes. He has also spent time with the Hamilton Tiger-Cats.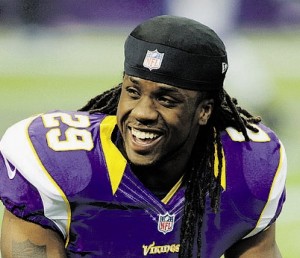 Linebacker Jasper Simmons, 24, was with the CFL's Toronto Argonauts in 2011 and 2012.
Those signings give the Redblacks 43 players under contract, including 23 imports and 20 Canadians, plus the rights to four players selected in the 2013 CFL college draft.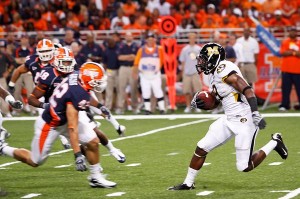 The first-year team is expected to begin training camp in late May and to play its first regular-season contest in late June.