Over the weekend, the main power for Lansdowne will be shut off in order to complete the new electrical connection for the site. Residents may observe that the site is darker than normal and additional generators, heaters and vehicles will be in operation during this period.
This will not impact power to the surrounding neighborhood, and personnel will be on-site to ensure security.
Beginning next week, Enbridge will likely be working on Bank Street near the Bank Street Bridge in the closed northbound lane.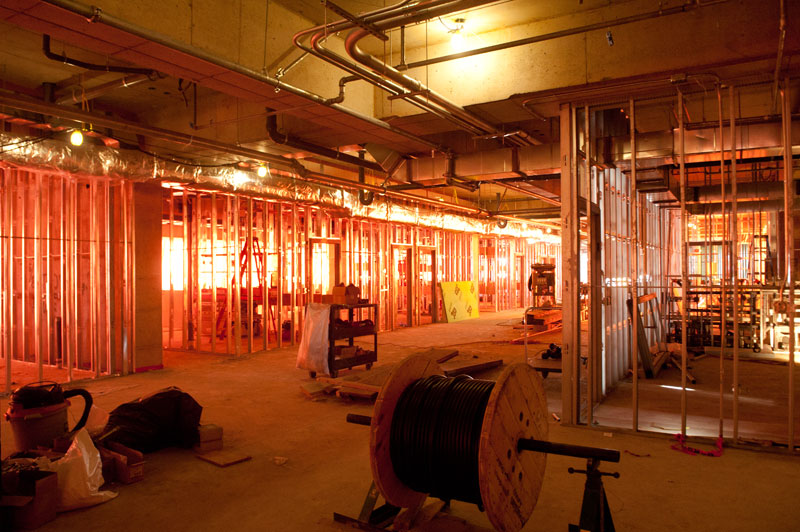 Lansdowne will remain open over the holidays, except for statutory holidays. Work will likely be somewhat reduced between December 24 and January 2.
Full site activities are expected to resume by January 6, 2013.