There are several activities that will occur at Lansdowne this week, including:
Precast concrete panels will be installed on the Holmwood side of the building at the corner of Bank and Holmwood. This will require a truck and trailer to park on Holmwood while the panels are unloaded. Traffic flow will be maintained, but some of the parking spaces in the work area will be removed temporarily. This work will take about a week to complete.
The contractor for the building at the corner of Holmwood and Bank will start to use heaters to help the concrete cure in the colder weather. The structure will be covered in tarps while the heaters are in operation over the next few weeks. You may observe an open flame from the heaters.
A gas line will be connected on Holmwood close to Bank Street. This work will take about a day to complete.
A new tower crane will be put up near the Bank Street Bridge; the crane at the western edge of the stadium will be removed early in the week.
Access to the dog park will only be available from the corner of O'Connor and Holmwood starting on Monday. The gate near the Queen Elizabeth Drive will be re-opened when construction in this area of the urban park is complete next year.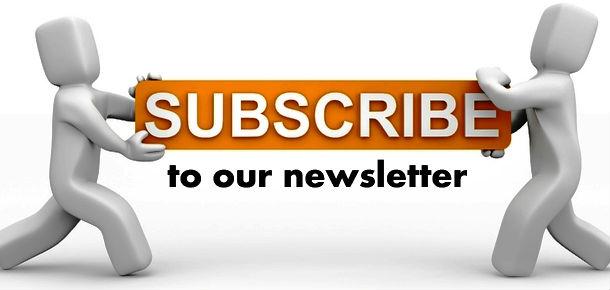 Subscribe to Lansdowne Park Newsletter