During the remainder of the week there will be some set up activities related to the construction of the next building, referred to as 'Building B' in the urban village, located along Holmwood approximately mid-way between Bank Street and Adelaide.
There will also be a few days of piling on the northern edge of the Aberdeen Pavilion which may cause some noise during regular hours of construction. In addition, work will continue on the new roof over the north stands.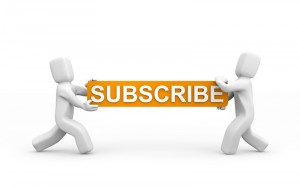 Subscribe to our Newsletter
for News on Lansdowne Redevelopment Updates, Sports News, and much more!
Source: City of Ottawa