Early next week, residents will see the start of building construction in the urban village area. Tall, structural beams for the first building will be erected. Work on the steel framework of this building, located approximately where the Horticulture Building used to sit, will take about a month. This activity will take place during normal work hours.
It's anticipated that work will be able to start on the next retail building later this spring. Over the summer, construction of other retail buildings near the Civic Centre and at Bank and Holmwood will begin.
With spring and drier weather here, the City and contractor are working together to reduce dust from the site. Early next week, the berm at the east end of the stadium will be hydroseeded (an accelerated grass growing process) to control dust. The contractor has also installed rumble strips at the Bank Street gate to reduce dirt being tracked onto the street by trucks and has a street sweeper cleaning the road twice a day. Additional dust suppression on site roads is also being applied.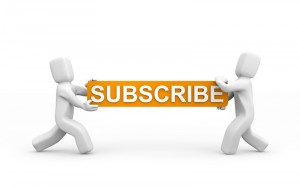 Subscribe to our Newsletter
for News on Lansdowne Redevelopment Updates and Exclusive Deals on Lansdowne Shops, Restaurants, Movie Theater, CFL & Soccer Tickets, Entertainment Events, Coupons and much more!
Source: City of Ottawa