The city's new Canadian Football League team will be called RedBlacks, says a former employee of the marketing company that has been consulting in the branding process.
The Ottawa Sports and Entertainment Group says there has been no final decision yet on the team name or logo. OSEG stated: "We've continued the development process and zeroed in on a final name for the football team, with input from fans. The final choices will be announced in the coming weeks."
Andy Davidhazy, worked between August 2012 and March 2013 as creative director at Downstream, a creative agency in Portland, Ore., posted on his personal website what he described as "my own personal thoughts, first-hand work and experiences" about the process in naming the CFL expansion franchise and Ottawa Fury FC, a North American Soccer League club.
The OSEG said in a statement Friday evening, Davidhazy had been part of the Downstream design team working on team names and logos for football and soccer, but the material posted online was "earlier development-stage logo designs for both teams.
The Ottawa RedBlacks was one of five possible team names for football, and all five names were developed with logo concepts developed by Downstream.   Others team names included: Nationals, Raftsmen, Rush and Voyageurs.
Earlier this year, Davidhazy was in Ottawa to lead a focus-group discussion of media representatives and former members of the Ottawa Rough Riders, the longtime CFL franchise that folded in 1996. The Ottawa Renegades played in the CFL between 2002 and 2005.
A representative of Downstream called Davidhazy a disgruntled former employee!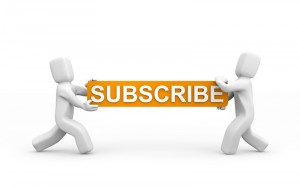 Subscribe to our Newsletter
for News on Lansdowne Redevelopment Updates and Exclusive Deals on Lansdowne Shops, Restaurants, Movie Theater, CFL & Soccer Tickets, Entertainment Events, Coupons and much more!