From April 4-8 Soccer Fans Asked to Help Choose the Brand of Ottawa Fury FC.
Ottawa Fury FC, Ottawa's new NASL soccer franchise, is giving fans an opportunity to play a key role in the team branding process.
Fans can visit the Fury FC website and the team's YouTube Channel, to view three possible team logo choices and pick their favorite.
The three logo options were developed by the acclaimed creative agency Downstream Design and Technology, based in Portland Oregon.
Polling will wrap-up Monday April 8 at 11:00 PM and Fury FC's final logo will be unveiled at a special event towards the end of the month.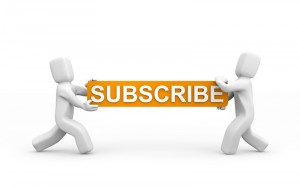 Subscribe to our Newsletter
for News on Lansdowne Redevelopment Updates and Exclusive Deals on Lansdowne Shops, Restaurants, Movie Theater, CFL & Soccer Tickets, Entertainment Events, Coupons and much more!