Organizers at TD Place recently announced the that music concerts are coming soon to the revamped Lansdowne Park.
Lansdowne Park is making a post-construction comeback as an entertainment venue, housing an indoor arena with 10,000 seats, and an outdoor stadium.
Capacity is listed online at 24,000 seats, but the entire field will be used during concerts, raising the count.
Here is the current list of planned concerts:
Nov. 15, 2014 : The Jim Cuddy Band, Kathleen Edwards, Autumns Cannon (arena)
May. 13, 2015: Volbeat with special guests Anthrax and Crobot (arena)
Sept. 10, 2015: One Direction (stadium), also coming to Canadian Tire Centre on September 8 2015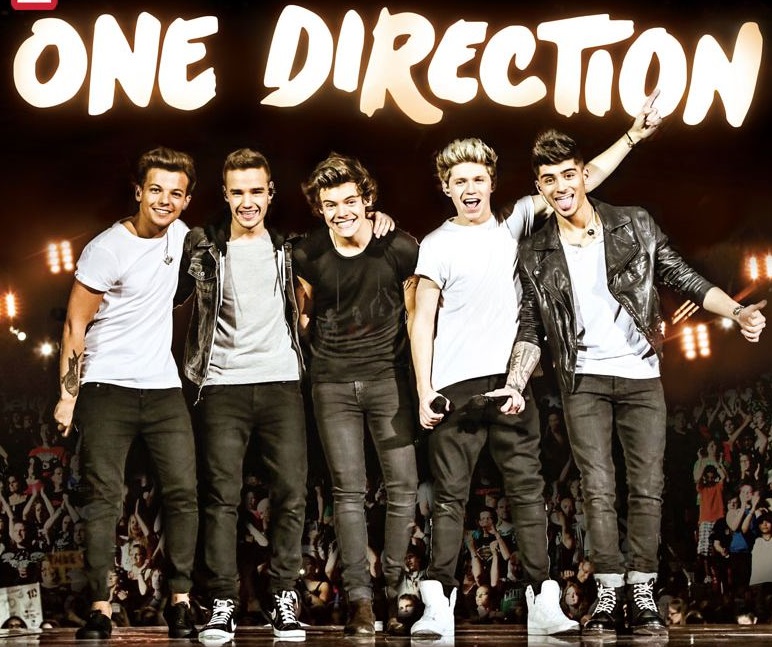 The arena's inaugural party is on Nov. 15 with the return of the annual public service bash, where The Jim Cuddy Band is headlining the free concert.
Critically acclaimed singer-songwriter, Kathleen Edwards, and local rockers Autumns Cannon are opening the show.
What Music Concerts would you like to see come to TD Place? Leave a comment below.